$

100.00
"Restorying the Multiverse" Readings with CLNnow Deck by the Deck Artists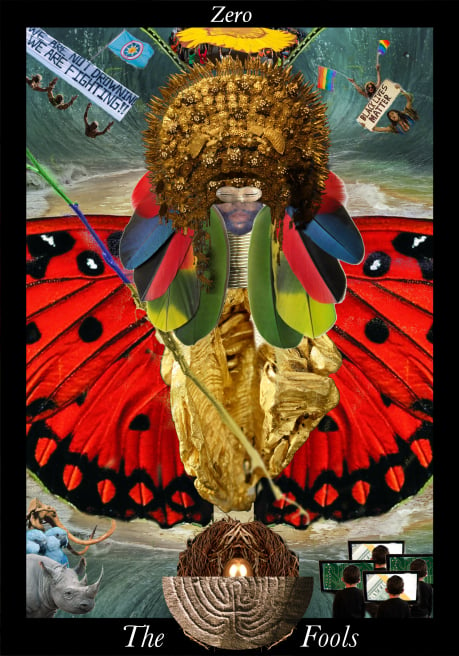 "Restorying the Multiverse" Readings with CLNnow Deck Artists, using the CLNnow Deck, include any or all of the following:
> A receptive and reflective space, in which to listen to and be in conversation with your own intuition.
> A set of affirmations/mantras, images, body parts, movements, plant allies, and clear invitations into healing and creative liberation.
> Guidance from and for the self blueprint; the archetypal aspects of self.
> Guidance with how you can personally work best with the CLNnow Deck in your life.
> Pictures and notes from your reading (a video or audio recording may be available if completed by phone or video).
FURTHER DETAILS
Sorry no refunds once order is made.
Readings can take place over the phone, by video, or in person within the Bay Area, depending on location and availability.
Please allow up to 30 days for scheduling; we will contact you to choose dates and times that work for everyone.
If you are interested in longer readings, or want to gift readings, you can use the discount code 4FOR3 at checkout to get four readings for the cost of three.
Learn more about us at: www.CLNnow.us
GIVING THIS AS A GIFT?
You can print out the Gift Card at this link: http://bit.ly/CLNgift